BAND

SECTION 5150
5150 was formed in 2009. Later we renamed ourselves with the added moniker to become Section 5150. Our influences are thrash, death, and everything else that makes you cringe when you hear some long haired punk blastin' it. To date we have played with hundreds of local and unlocal bands and got to meet many of our heroes while doing it. Partying hard we welcome every new year like it is gona be our last!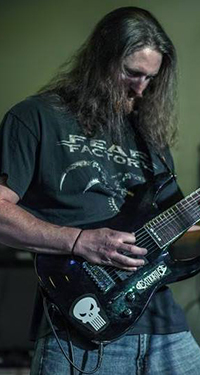 DIAMOND DAVE
VOCALS, GUITAR
"To create a monster give a man capability and deprive him satisfaction"
---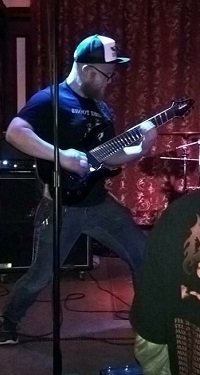 MATT "THE DEEP DICK" KLUS
GUITAR
When you need to crush some upper intestinal tract you know who to call bitch
---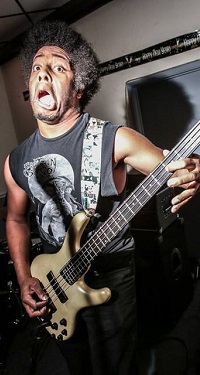 JIMMY THE RUSTLER
BASS
Jimmy is good at lots of things like playing metal kicking ass and chewing bubble gum. And nobody ever chews gum at a metal show.
---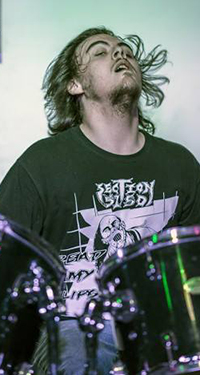 JONNY 4 BEERS
DRUMS
The beating heart of the band Jonny 4 beers.